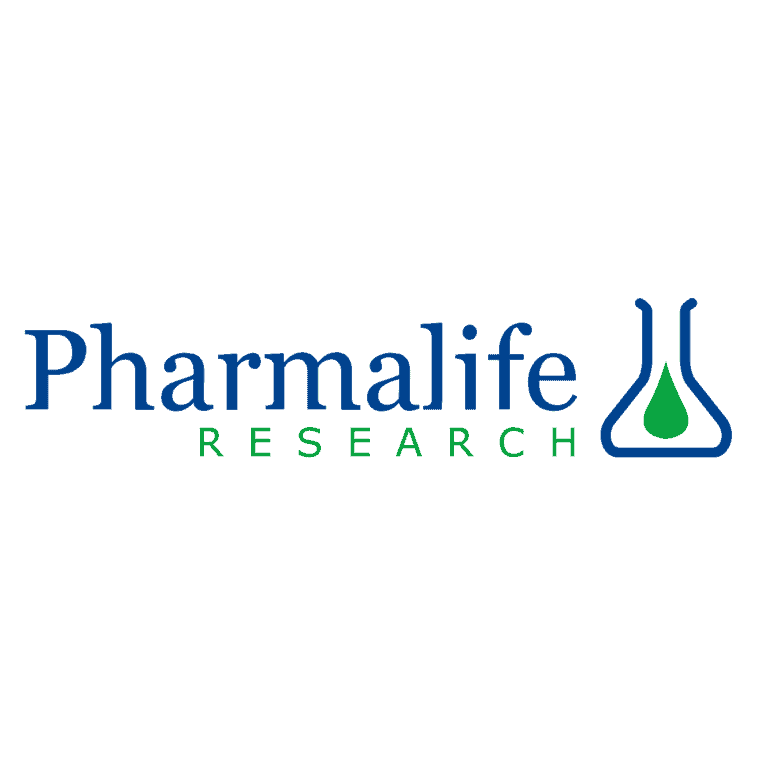 Pharmalife Research is the commercial and conceptual evolution of the "ISTITUTO DI RICERCA IN FITOTERAPIA", founded in 1997 to study, research and get to know herbs and their derivates. Its main goal was to look for new treatments in the natural world by using scientific methods and exactness, as well as to confirm traditional, empirical activities on a scientific base.
Since its origins, Pharmalife Research has based its philosophy on the concept – nowadays broadly accepted by the scientific community – of "modern phytotherapy". Deriving from traditional medicine, phytotherapy has now gained the status of scientific field, thanks to the quantity and quality of available studies in this realm. In recent years, new pharmaceutical and extractive technologies were applied in producing herbal extracts. This has strongly contributed to the modernization of phytotherapy.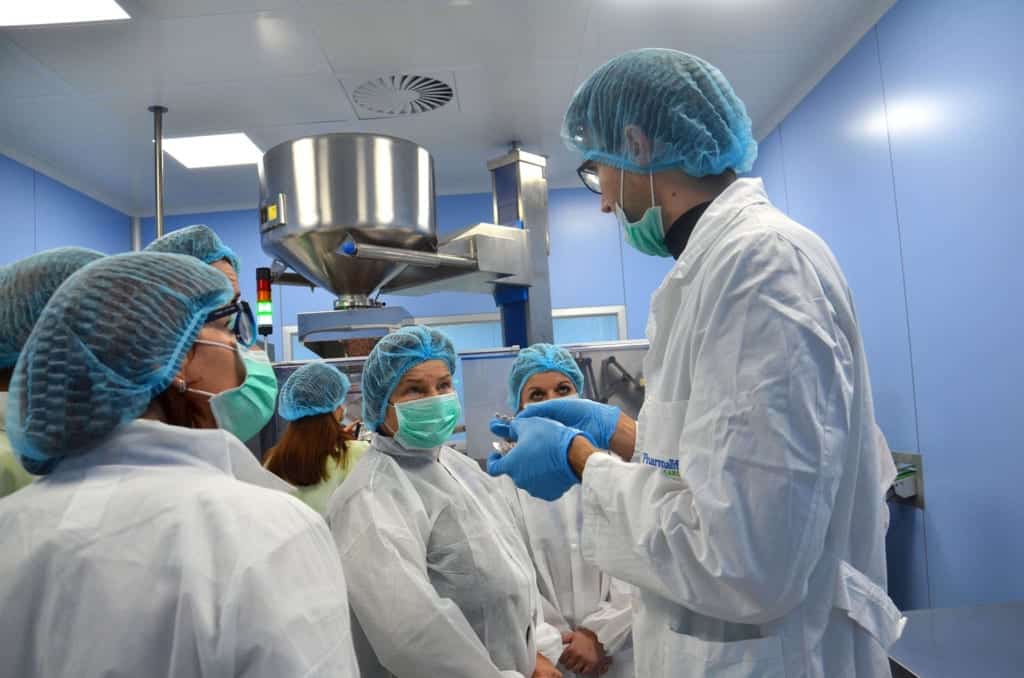 In its preparations Pharmalife Research focuses on the qualitative and quantitative composition of the plant -these factors however vary because of inherent factors (genetic variability, methods of cultivation, harvesting time, climate etc…) – and on the conservation and extraction methods plants undergo after the harvesting. The cutting-edge technology used by Pharmalife Research in the raw materials preparations for its products, allows the extraction of the "core" of the active principles from the plant. This is the so-called phytocomplex, which must be purified from hazardous or useless compounds – sometimes to be found in the plant itself – according to Pharmalife Research qualitative standards. The phytocomplex is then ready to be absorbed, metabolized and used. The vegetal extracts obtained by the process above, before being used and after the purification, are named and standardized according to the correspondent pharmacological active principles. This aims at guaranteeing their stability through time and their bioavailability.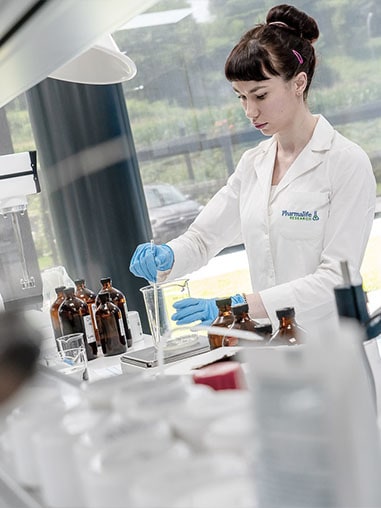 Thanks to its precise and exact technical-scientific approach, in the last few years Pharmalife Research has been able to establish a new professionalism in the world of phytotherapy, to imprint a new way of "treating" naturally, and new ideas that repositioned the company among the leaders of the sector thanks to the undisputed quality and efficacy of its products. Over the last few years Pharmalife Research has gained acknowledgement by reliable and influential opinion leaders, thanks to the specificity of its products, created with natural ingredients but rich in scientific exactness, absolutely necessary to state the uniqueness and diversity of the products themselves.